SEO Trends 2021: What awaits us in the new year
In a nutshell, Google Page Experience metrics will go live with Core Web Vitals in May 2021, among other things. For us, this means user experience and satisfaction will be given an even higher priority and introduced as major ranking factors. But there's more in store for us in the coming year – here come the SEO Trends 2021!
First things first: Google Page Experience
Core Web Vitals are an important part of the new Page Experience metrics. These are primarily there to identify user-unfriendly websites. Certainly, Google is currently already strongly behind the idea of better evaluating these pages. But with the Core Web Vitals, this all should be made measurable for webmasters, so that they can more easily find optimization approaches. Additionally, Google has published special FAQs about it.
What else awaits you:
Mobile Only
In the new year, Google is also fully committed to mobile websites. For years, the search engine has been working towards this point and next year it will be time: Google wants to rank mobile optimized websites better in the future. The search engine implements this by having only a smartphone crawler index the pages. Thus, desktop-only websites are clearly at a disadvantage, since the crawler ignores them completely. For this reason, you should definitely prepare your pages for the mobile-first conversion.
HTTPS and secure internet usage
Security is very important to Google! For this reason, the search engine wants to remove potentially harmful websites from the search results. This includes, for example, websites that contain malicious or misleading content (e.g. in the form of spyware or malware). These harmful sites are then banned from the top search results.
In addition, secure websites with an SSL (Secure Sockets Layer) certificate are clearly preferred by Google. There, user data is better protected against hacker attacks. Therefore, you should switch to HTTPS next year at the latest in order to continue to achieve positive ranking results.
No intrusive interstitials
Interstitials are advertising banners that interrupt a user's visit to the website in order to generate more attention. If you use these and thus ensure that users can no longer access the desired content, this will also be penalized more in the future. Pop-ups are often the main culprit in these cases, as they pop up regularly and users often find it difficult to close them again.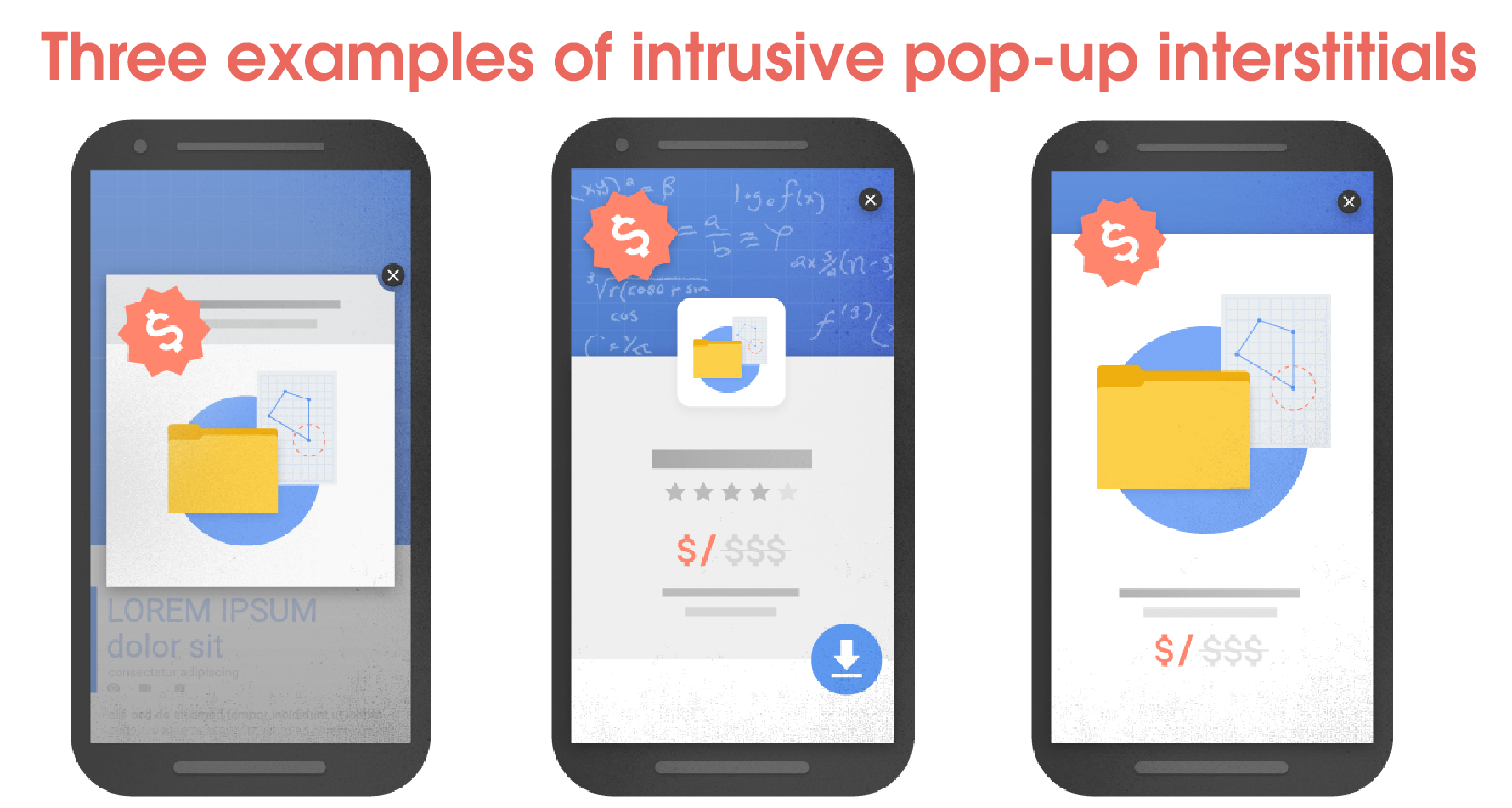 Technical SEO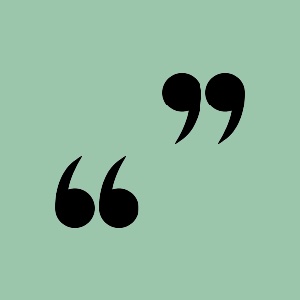 "Technically better websites enjoy clear advantages."

— John Mueller, Google
Javascript, load times, WebP and Co. will again be an important topic in the coming year. So, if you're not yet that knowledgeable in these areas, you should urgently catch up. If you have the insight, this will help you to improve your rankings. Here are some points that could be important for you in this train:
Delete unused code
Activate your cache
Create sitemaps
Optimize scripts and CSS files
Accessibility
Clickability of links, contrast, text size, etc. – these are all important points to make a page accessible. This in turn is necessary if you want to create a user-friendly website. Usability will also be a hugely important factor for Google in the coming year, so you should be prepared for it.
Indirect: Social Signals
It's hard to imagine social networks without shares and likes. Even though Google regularly emphasizes that social signals are not and will not be ranking factors, they can have an indirect influence on your findability in search engines. The reason behind it: If your social content is liked and shared a lot, you will be perceived as an expert. And this expert status does not escape Google. So, it is worthwhile to publish content that interests your target group in social networks as well.
Voice Search
Alexa, Siri and others are making voice search more and more prominent. For some generations, it has become quite normal to simply ask a voice assistant a question instead of having to enter it into Google Search. Even though preparing for voice search is very time-consuming, you should check your optimization potential here. This method can offer your users a great deal of added value and consequently help you to achieve more conversions. Therefore, it is important to prepare information for voice search as well, if this makes sense for your industry and your products.
Virtual und Augmented Reality
Google has been working on integrating augmented reality into search for a while now. If you search via the app on your smartphone, you can even bring animals to your home via AR.
This technology is particularly suitable for product presentation, which is why you should consider whether it might be worthwhile for you to rely on AR or VR.
The perennial favorite: Content
Semantics is an important issue that will be with us all even more in 2021. Google is working more and more towards understanding texts in the right context. In order to achieve this, you can also locate relevance-increasing keywords during a keyword research via WDF*IDF tools. It is also important to compare your texts with the competition. This can be done, for example, using the tool Termlabs.io, but this alone does not guarantee top rankings! A good copywriter is the key to conjuring up great content from keyword research. Content by people for people ­– machine-generated content has long had its day! The overall presentation of the content is also becoming increasingly important, as this sends good user signals to the search engine. Proper editing therefore helps you here.
In addition, it is important that you pay attention to the search intentions of your users. Only if you answer them, your content is relevant for search queries and appears in the SERPs. You should also proceed according to the E-A-T principle. E-A-T stands for Expertise (credibility), Authority (authority) and Trustworthyness (trust). These criteria will help you stand out from your competitors.
Last but not least, regular content hygiene is very important. Update your texts and media regularly so that they are always up to date. This sends good signals to the search engine. You should also delete bad or outdated content! This way you get a slimmed down and targeted website.
Video content as a chance for good rankings
YouTube is being promoted more and more by Google. In fact, it is the most visible page within the search engine – even ahead of Facebook and Wikipedia! Therefore, the platform can be an effective way to gain reach and deliver value to your users. Videos are often referred to as "snackable content" because they are something that users can pick up quickly. This allows you to present more complex topics in a way that's easy to understand. Also cool: You can even achieve positive rankings via videos.
Longtail SEO
Another opportunity are long-tail keywords to cover zero-click searches. The problem with zero-click searches is that answers are already given in the SERPs and therefore no further pages are clicked on by the users. In this case, you can serve more complex search queries via long-tail keywords. Thanks to the BERT update, Google also understands this type of keywords better and thus provides you with correspondingly better rankings.
How to optimize your site for 2021
Of course, the Page Experience metric does not replace the existing ranking factors. Rather, it serves as a supplement to the whole. A continuously important factor is the quality of your content. The following five tips will get your site ready for the new year:
Choosing your web hosting service: This can be critical to how quickly your site responds.
Size of your site: Make sure that e.g. images are optimized to not unnecessarily inflate the size of your site. You can also minimize JavaScript or CSS. Unnecessarily large files otherwise worsen the PageSpeed of the page.
Mobile optimization of the website: From 2021, pages will only be crawled with a smartphone crawler. Mobile optimization is therefore inevitable.
Security guarantee: If your site does not yet have an SSL certificate to encrypt data, you should definitely upgrade in 2021.
Reduce or remove interstitials: Don't place huge banner ads on your site that interfere with users interacting with it. Use more subtle advertising. This makes the user happy and Google happy too.
In a nutshell: These are the trends at a glance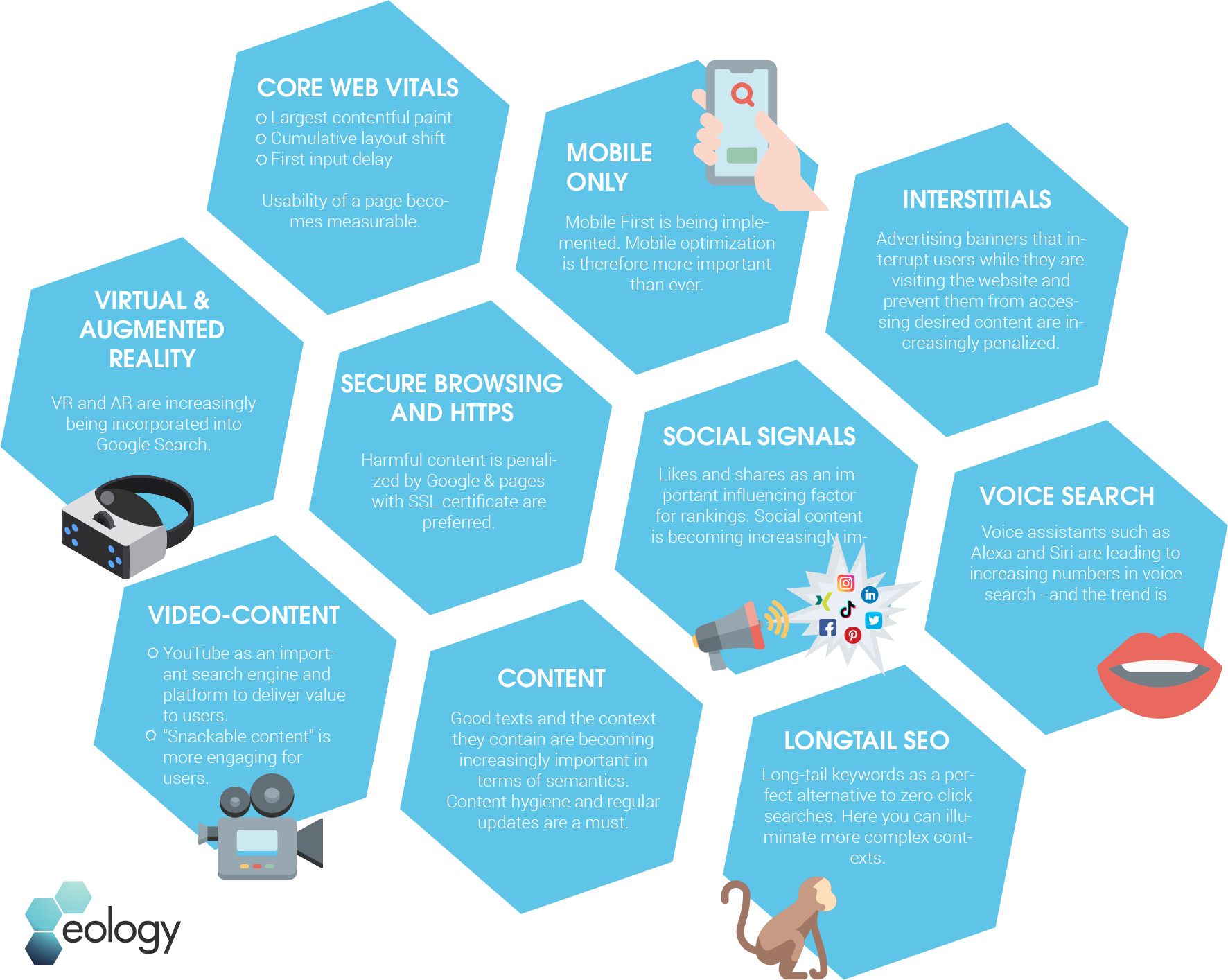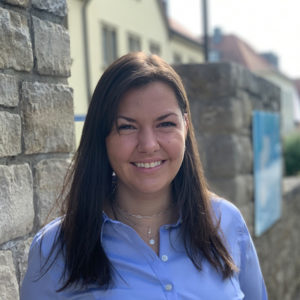 Lara Meyer completed her bachelor's degree in business administration, specializing in media business administration, at the University of Applied Sciences in Würzburg. As part of the eology marketing team, she takes care of the dissemination of the collected eology knowledge by sharing her know-how in magazines, blogs and journals.