How we create attention
We can do that!
We are specialists in distributing content on the web. Our content outreach team ensures that your website, brand, or campaign becomes known on the Internet. We provide more reach and visibility – also through Google-compliant backlinks.
Contact Person


Mario
Strack
Head of Content Outreach
+49 9381 5829026
Being visible on the web
Otherwise you will perish
You can have the greatest website or the most user-friendly Shop – if no one knows about it, it's useless! We create attention for your brand and your online presence. We can also do this with the help of online PR, link marketing, active content seeding or influencer campaigns.
Link marketing
Perform Backlink Audit
Collect Google-compliant links
Generate genuine recommendations
Strengthen focus pages
Seeding
Distribute content on the network
Generate reach
Presence in the target group
Backlinks, Mentions & Social Signals
Online PR
Attention for your business
Publish professional articles
Distribute press releases
Increase brand awareness
Influencer Marketing
Identify suitable influencers
Establish contacts
Develop campaigns
Communication & performance measurement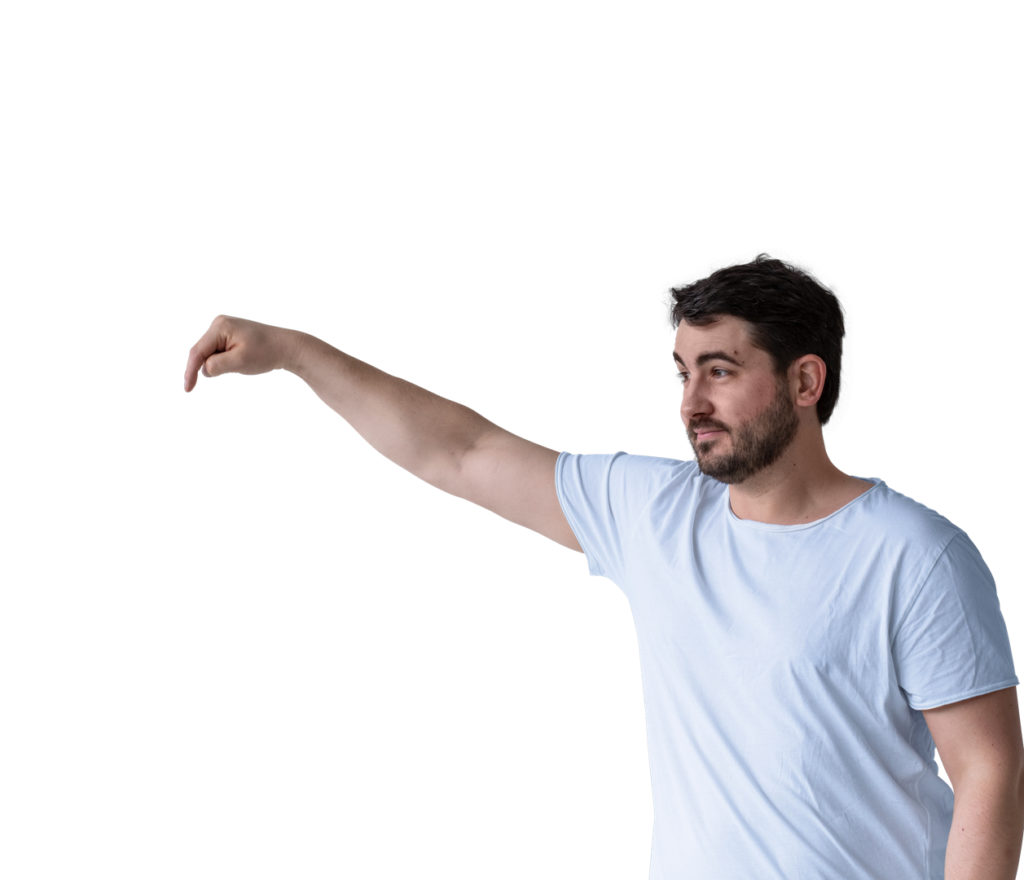 Customer testimonials
Happy faces
Global thinking
Content Outreach - become internationally known
Win new customers in other markets! We are an international team and our employees can cover content outreach in many different languages. By internationalizing your online presence you can scale your business. We help you and make your domain known in other countries and language areas!
We create attention
International & powerful team
Our content outreach team brings together many language talents. By preferring personal contact by phone, we not only manage to quickly get into conversation with multipliers who are interesting for you, we also understand their language, but above all their needs. This is how we place your brand in as many places as possible on the web, thus helping you to build a good reputation, collect recommendations and backlinks, and ultimately create awareness.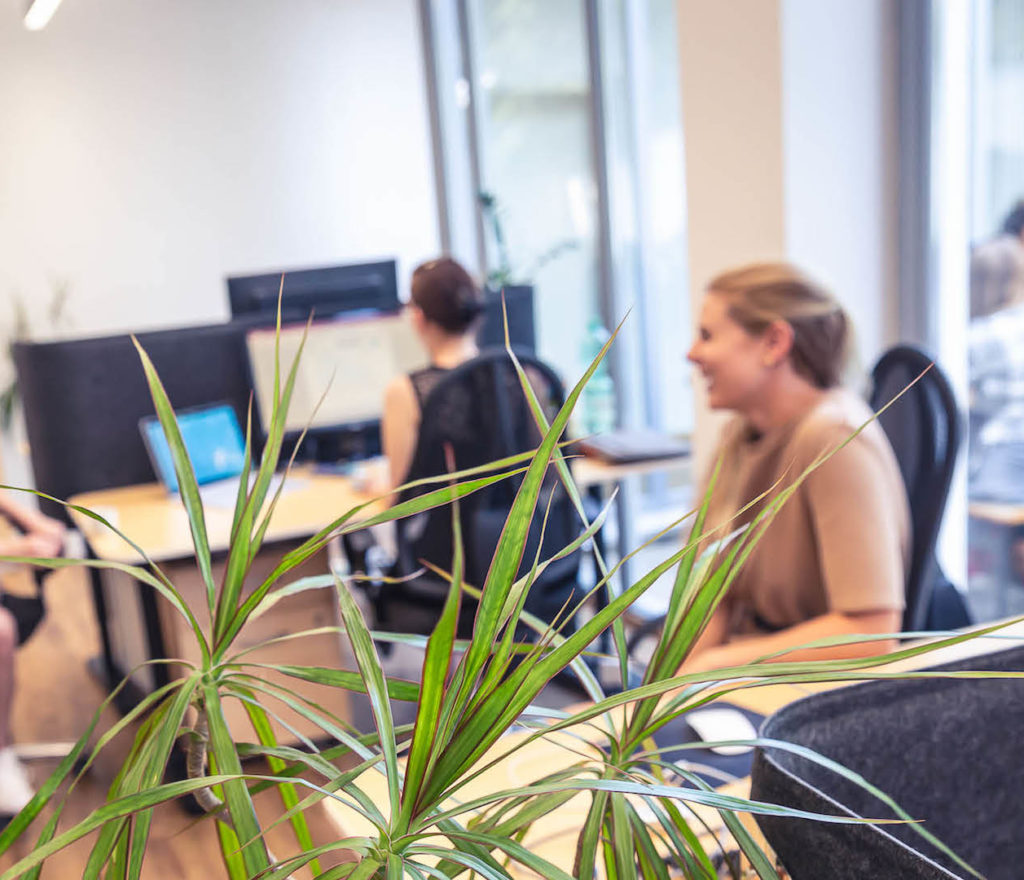 This will only be successful through seeding
Content Marketing
Content marketing is on everyone's lips when it comes to campaigns designed to raise awareness for companies. We know from experience – content marketing without active seeding usually doesn't work! In addition to a good idea, and interesting content, the success of content marketing campaigns is mainly dependent on distribution. We are specialized exactly in this distribution of interesting content and help to make content marketing campaigns successful projects.
FAQ
Your questions -
our answers
You ask – we answer! Here we have collected and answered the most frequently asked questions from people interested in eology. Would you like to know how we work, what defines us? Here are the answers.