Our content creation team stands for great ideas, first-class texts and friendly support. We help you define the right content strategy for websites, online stores or content marketing campaigns. Our experienced online editors – some of whom hold a doctorate in linguistics – create content tailored to your needs.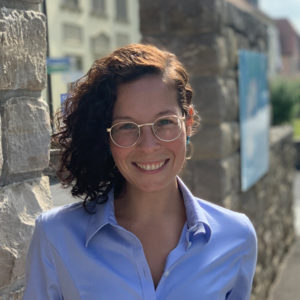 Contact Person


Dr. Beatrice
Eiring
Head of Content Creation
+49 9381 5829015
Cases
Our success stories
Nothing works without content
This is how you become visible and known
You can't communicate on the web without content. We help you set up a well thought-out content strategy, research the right keywords and topics that really interest your target group, write texts and monitor the performance of the content. And best of all – we also know Google's requirements for content and incorporate our know-how into every text.
Content strategy
Analyze existing content
Target definition
Identify channels for content publishing
Set content types
Research
Keyword research
Find out W-questions of the users
Determine search volume of terms
Prioritization for content creation
Creation
Create texts
Tailoring to user interest
SEO optimization for Google & Co.
Enter into your system
Monitoring
Monitoring rankings on Google and Co.
Check visibility development
Monitoring the traffic data
Reporting with defined KPIs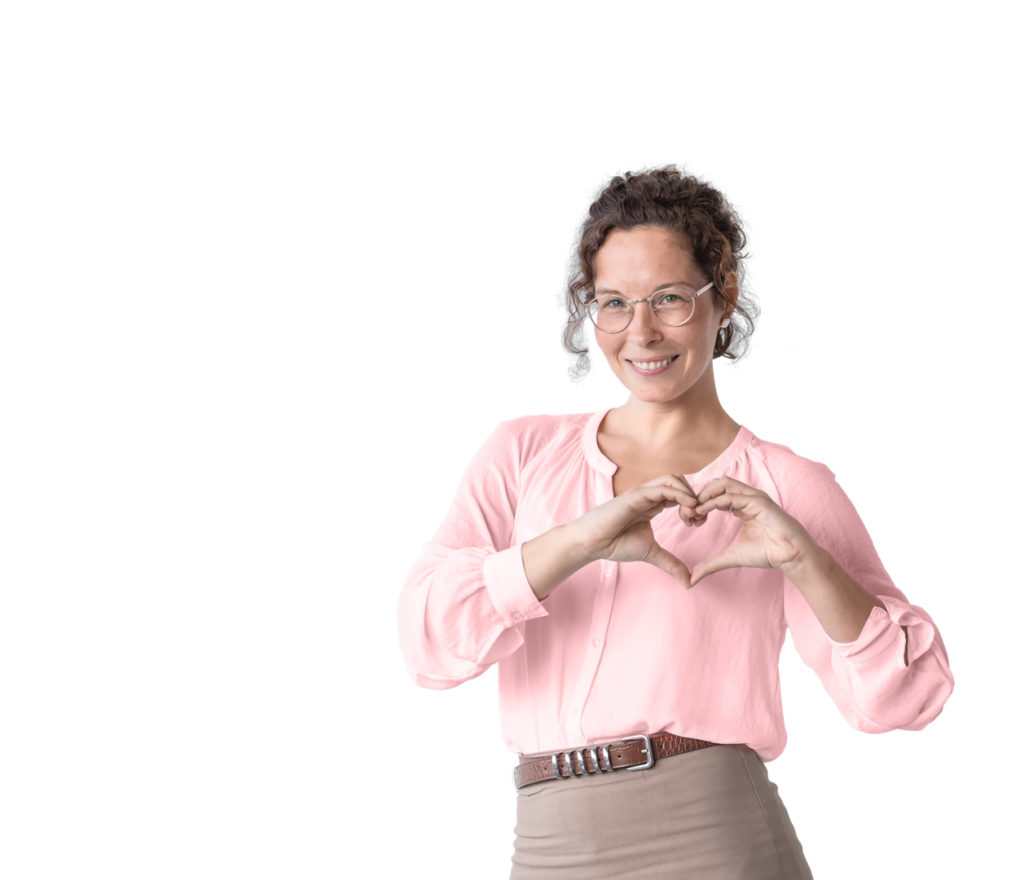 Customer testimonials
Happy faces
Global thinking
Content in any language
We not only deliver texts in German, but can provide content in any language imaginable. On the one hand, this is possible thanks to our highly trained team. Thus, we can cover many languages directly ourselves. For all other needs, we work closely with translation agencies that are briefed and vetted in detail by us.
Nothing works without content
Content Marketing
With content marketing campaigns you can address your target group perfectly or increase your awareness extremely. No matter what goal you are pursuing, we will help you find the right topic and design the content in a content marketing workshop. We are happy to create all textual content and help you later with the distribution on the web – because nothing comes from nothing and the best content is useless if no one knows about it!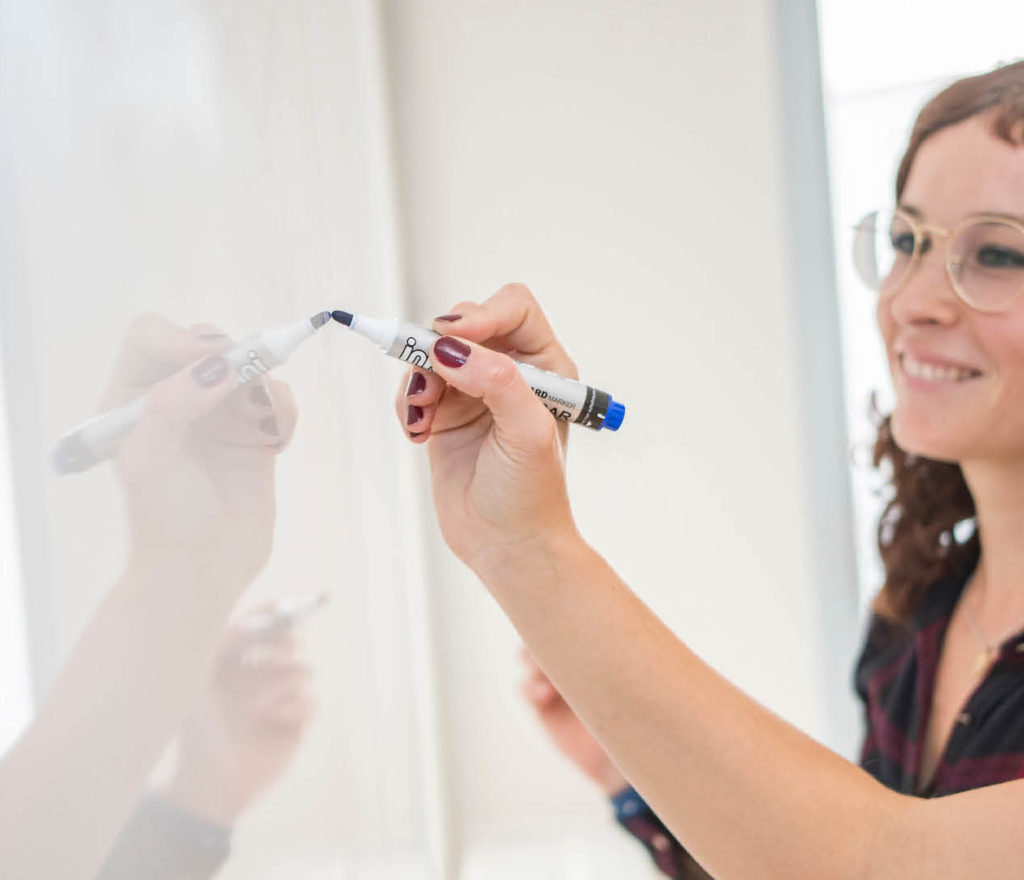 Reaching the goal with the right content
Content as a strategy
Content is the success factor on the Internet when it comes to findability, image and customer loyalty. It can even boost sales. It is the means for communicating with the users who cavort on the World Wide Web. In the long run, with a well thought-out strategy and good content on your website and external websites, you can generate sustainable unpaid traffic and reach potential customers.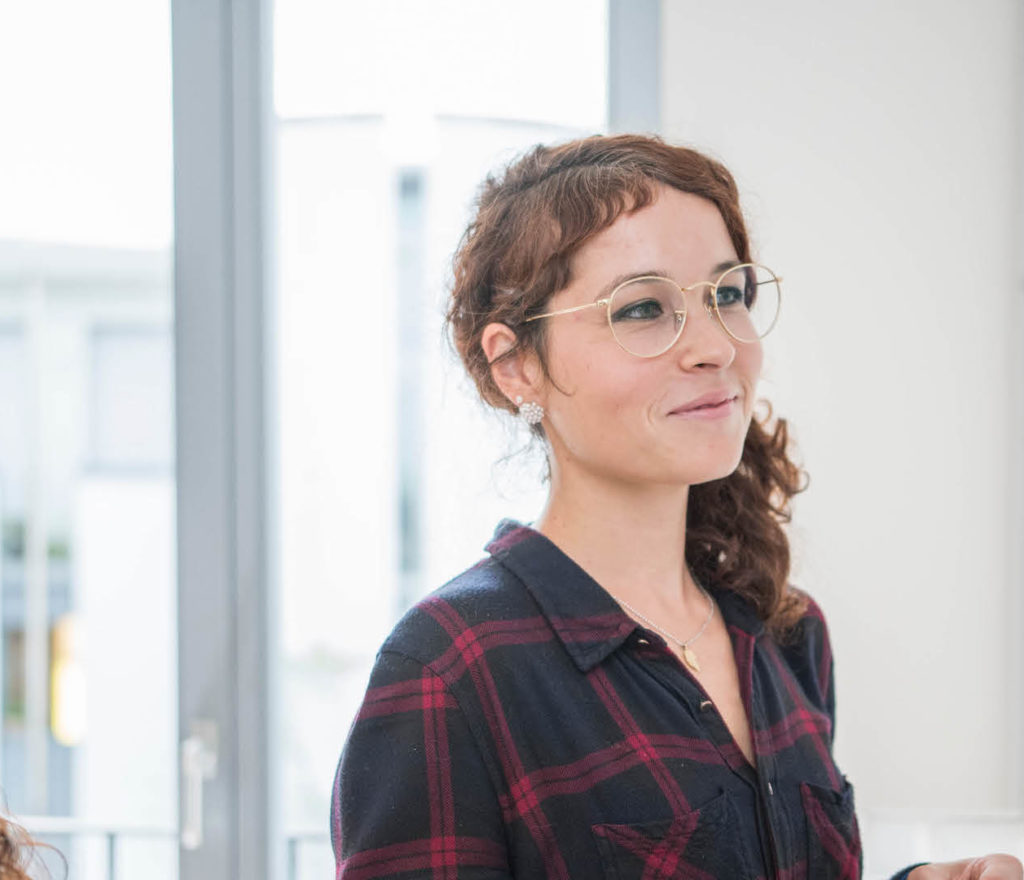 FAQ
Your questions -
our answers
You ask – we answer! Here we have collected and answered the most frequently asked questions from people interested in eology. Would you like to know how we work, what defines us? Here are the answers.