Search Marketing for Groups & large Corporations
Download our 40-page whitepaper "Search Marketing for Groups & large Corporations" for free. We explain what opportunities large companies have in search marketing and how you can find out what potential your own company can exploit through these marketing activities.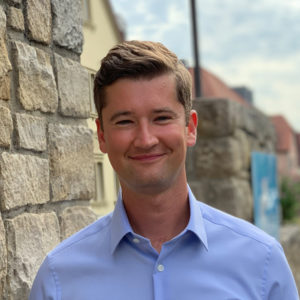 "If this whitepaper can serve as a practical guide for your next SEO or SEA project or as a reference book to help you prepare for a meeting or two, we have achieved our goal."
Axel
Scheuering
,
Managing Director
Table of Contents
eology Search Marketing Whitepaper 2021
The playing field in search marketing
Specific challenges for Groups
Advantages of groups in the search environment
Benefit of search marketing
Detect needs for and potentials of search marketing
Closing words
Request whitepaper for free
Enter your e-mail address here. We will then send you the whitepaper with the interesting insights.
You will also automatically receive the eology newsletter. Of course you can unsubscribe at any time.