Search Engine Optimization for more Web Traffic
Our 60-page whitepaper "Search Engine Optimization for more web Traffic" is full of free expert tips and is aimed at website operators and e-commerce decision-makers. In it, we reveal how you can set up and carry out search engine optimization professionally. Including strategy and action recommendations.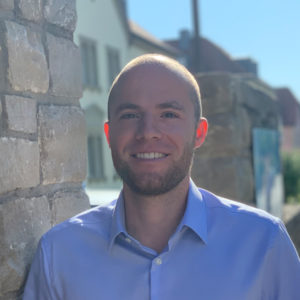 "You will learn what to do so that your website can benefit more from SEO, what special challenges and ranking possibilities there are, where the opportunities and risks of certain techniques lie and what you should pay special attention to as a site operator."
Christian
Stephan
,
Head of Search Engine Optimization
Table of Contents
To-do list
Keyword research and strategies
Structured data: More clicks & better rankings
Automation: Meta data and faceted navigation
Page speed: faster websites are more successful
Google Mobile First Index
Voice Search – the future of search queries?
Content audit and index cleanup
SEO reporting with Google Data Studio
Performance and security with HTTPS and HTTP/2
Request whitepaper for free
Enter your e-mail address here. We will then send you the whitepaper with the interesting insights.
You will also automatically receive the eology newsletter. Of course you can unsubscribe at any time.