B2B Online Marketing – Strategies for greater Visibility in the digital Age
Get our free whitepaper on the topic of "B2B Online Marketing". In it, the authors give you valuable tips on strategy development, special features and various goals.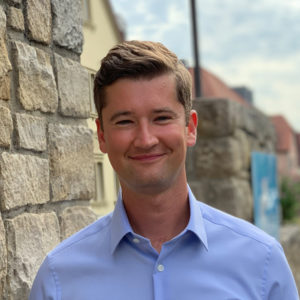 "Everything that happens in search marketing can be controlled and thus managed. This makes search marketing the most important success factor in the "new world". Investments in this area are worthwhile, because search marketing helps to be found better on all relevant channels."
Axel
Scheuering
,
Managing Director
Table of Contents
Search Marketing creates competitive advantage
The characteristics of B2B Online Marketing
Find the right strategy
The five primary goals in B2B Search Marketing
Establish Search Marketing in companies
Summary
Request whitepaper for free
Enter your e-mail address here. We will then send you the whitepaper with the interesting insights.
You will also automatically receive the eology newsletter. Of course you can unsubscribe at any time.