Content as a Strategy – High-Quality Content as the Key to Online Success
Download our free whitepaper on "Content as a strategy" now. In it, our Head of Content Dr. Beatrice Eiring shows why content is such an important factor for success and which goals it contributes to.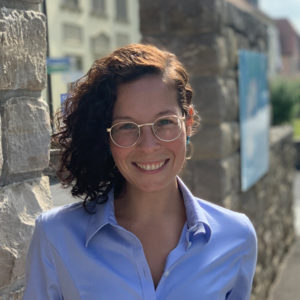 "Content is THE success factor on the Internet when it comes to findability, image and customer loyalty. It can even boost sales. It is THE way to communicate with the users who surf the World Wide Web. "
Dr. Beatrice
Eiring
,
Head of Content Creation
Table of Contents
Why is content such an important sucess factor?
Content as success factor for your "findability" on the net
Content as success factor for your image on the net
Content as success factor for more turnover
Content as success factor for customer acquisition & lead generation
Summary
Request whitepaper for free
Enter your e-mail address here. We will then send you the whitepaper with the interesting insights.
You will also automatically receive the eology newsletter. Of course you can unsubscribe at any time.