Paid Advertising – Your Kick-Start Guide for Google Ads & Co.
Download our 48-page whitepaper "Paid Advertising" for free. We explain the most important points to consider for large scale paid advertising projects.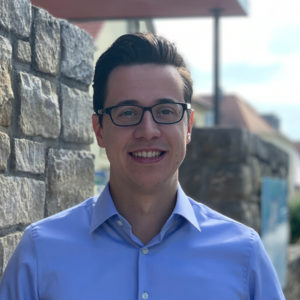 "Of course, every website is unique, has different products or services, different target groups and therefore different goals. Nevertheless, we briefly outline our approaches to success here, which apply to most websites."
Florian
Zink
,
Head of Paid Advertising
Table of Contents
Plan paid advertising campaigns
Prerequisite Tracking
Possible paid advertising channels
Optimal structure
Use automation
Benefit from bid management
Tips for reporting
Closing words
Request whitepaper for free
Enter your e-mail address here. We will then send you the whitepaper with the interesting insights.
You will also automatically receive the eology newsletter. Of course you can unsubscribe at any time.