Content Strategy for your SEO Success
Our whitepaper "Content strategy for your SEO success" contains 40 pages of free expert tips. Learn what a content strategy should look like if you want to be successful in search engine optimization. We provide you with strategies and recommendations for action as well as a variety of checklists.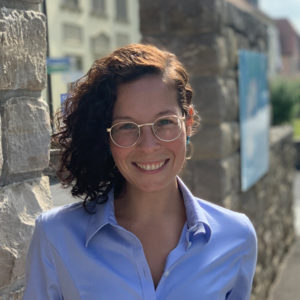 "In this whitepaper you will learn what is important for the different types of content from an SEO & user perspective, you will get concrete recommendations and a step-by-step guide on how to build a keyword set. Last but not least, this whitepaper explains how to distribute content to achieve more reach."
Dr. Beatrice
Eiring
,
Head of Content Creation
Table of Contents
eology Content Strategy Whitepaper 2021
eology Content Strategy Whitepaper 2021
Why do you even need texts for your online presence?
Part I: Goals
Part II: Target group definition
Part III: Keyword research
Part IV: Editorial plan
Part V: Content creation
Part VI: Content types
Part VII: Online layout
Part VIII: Images and videos
Part IX: Distribution
Part X: The Monitoring
Closing words
Request whitepaper for free
Enter your e-mail address here. We will then send you the whitepaper with the interesting insights.
You will also automatically receive the eology newsletter. Of course you can unsubscribe at any time.