Microsoft Clarity – With this analytics tool you know what your website visitors want
Microsoft wants to launch its own free website analytics tool. The name of it: Microsoft Clarity. The tool is supposed to inform you or give you "clarity" about what users are doing on your website and how they interact with it. Nevertheless, the whole is of course DSGVO-compliant. So, the privacy of the visitors is not violated. This makes Microsoft Clarity a clear competitor to Google Analytics.
What Microsoft Clarity can do
Here's what the analytics tool provides you: Engagement data, website performance and debugging information. This should make it easier for webmasters to identify optimization potential. There are three areas, or top-level functions, into which the tool is divided for this purpose:
Session replays, which shows page usage in the form of videos
Heatmaps, which show you click locations
Insights dashboard, which gives you an overview of performance and user behavior
There are also two special features that are worth highlighting:
Clarity has no traffic cap and can therefore be used by all websites free of charge.
Clarity is optimized so that it does not slow down websites.
Microsoft comments on this as follows: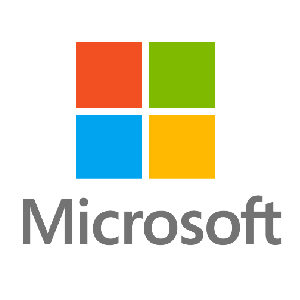 "Clarity is designed to have a very low impact on page load times, so you can make sure users navigating to your site won't have to wait for pages to load. Additionally, we don't place any caps on your traffic so whether you get 10 visitors per day or 1,000,000, Clarity will be able to handle your traffic with no additional cost for you."
Microsoft
UPDATE 15.12.2020:
Microsoft now also published in a statement that Clarity will be deeply integrated into Bing Webmaster Tools. This means that you can use the new web analytics tool immediately if you are a user of the Bing Webmaster Tools dashboard. In this dashboard you will find Microsoft Clarity in a separate section as BETA version. This is how the whole thing looks like: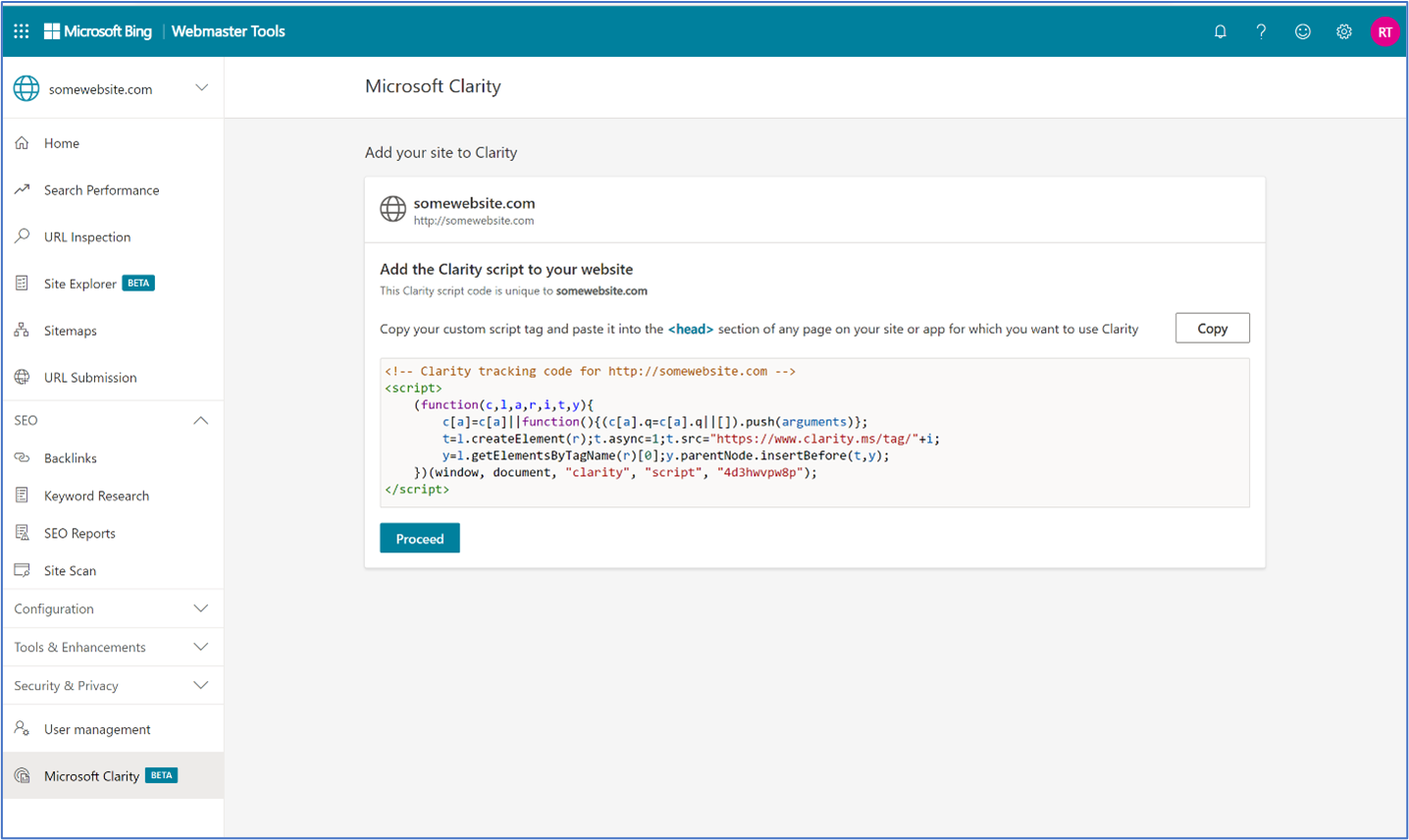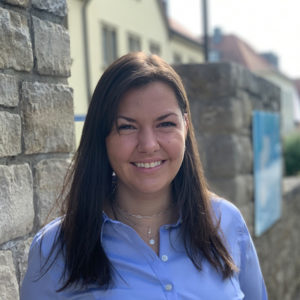 Lara Meyer completed her bachelor's degree in business administration, specializing in media business administration, at the University of Applied Sciences in Würzburg. As part of the eology marketing team, she takes care of the dissemination of the collected eology knowledge by sharing her know-how in magazines, blogs and journals.