The new Facebook Business Suite: Manage Facebook and Instagram in one place
Until now, you could only manage Facebook and Instagram through Pages Manager or Creator Studio. Now Facebook has released a Business Suite that accommodates both platforms and enables centralized management. The new cross-app interface is currently primarily intended to support small and medium-sized enterprises (SMEs).
What is the reason for this?
The Corona pandemic has taught many SMEs how important it is to focus on digitization. That's why Facebook wants to start here and give them a helping hand. To analyze the current market situation in more detail, Facebook commissioned a study, which is a research collaboration with the World Bank and the OECD, to provide monthly information on how SMEs are coping with the current global crisis.
What does this study tell us?
The study surveyed 25,000 companies in 50 countries. The major problem identified for small businesses was not only various blocking orders, but mainly financial challenges. Additionally, a new trend can be identified from the study: Entrepreneurs are clearly shifting their business to online retail. 48% of consumer respondents reported an increase in online spending since the COVID-19 outbreak, and 40% of respondents reported increased use of social media and online messaging for product and business referrals. Nearly two-thirds of shoppers surveyed who replaced one of their frequented stores with a new one reported using digital tools to discover new deals.
Facebook Business Suite: Here's what the app gets you
The new cross-app interface is primarily designed to help you keep track of the different channels. It thus combines Facebook, Messenger and Instagram and gives you everything at a glance and in one place. You will therefore find there, among other things:
Customer messages
Notifications
Updates
Insights into the performance of your pages
You can also schedule and publish organic content and ads through the Facebook Business Suite. Thus, you serve both Instagram and Facebook from a single source.
As of now, the Business Suite only includes Facebook, Messenger and Instagram. However, there is already speculation about an integration of the subsidiary WhatsApp.
The new application brings you the following advantages:
It saves time – posts and ads can be planned and published for Facebook and Instagram at the same time.
You are always up to date – all notifications and messages from both platforms are bundled for you. So you see everything at a glance and can react quickly and easily.
It is results-oriented – Through the integration of analyses and insights, you receive information about your customers' reactions for both platforms.
For whom is the Facebook Business Suite available so far?
Currently, the application is only targeted at SMEs, as they are to be given a helping hand due to the Corona crisis. For these, it is also available worldwide as of now. In the long term, however, the Facebook Business Suite is to be expanded for all company sizes. Facebook comments on this as follows: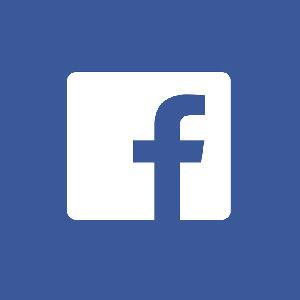 "We're building Facebook Business Suite for small businesses first, but this is a long-term investment to make this the main interface for businesses of all sizes who use Facebook, Messenger, Instagram and WhatsApp"
Facebook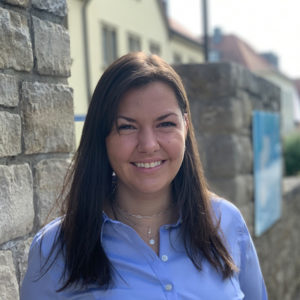 Lara Meyer completed her bachelor's degree in business administration, specializing in media business administration, at the University of Applied Sciences in Würzburg. As part of the eology marketing team, she takes care of the dissemination of the collected eology knowledge by sharing her know-how in magazines, blogs and journals.