E-commerce enhancements on Snapchat! What awaits the app users
The photo messenger Snapchat is also following suit when it comes to social commerce. Soon, users of the app will have various items of clothing from well-known brands available for Bitmojis, i.e. their personally designed avatars.
The company has patented this "Method of Generating Costumizable Avatar Outfits" by the end of 2020. The patent is based on the idea of a kind of virtual shopping mall for the Bitmoji avatars.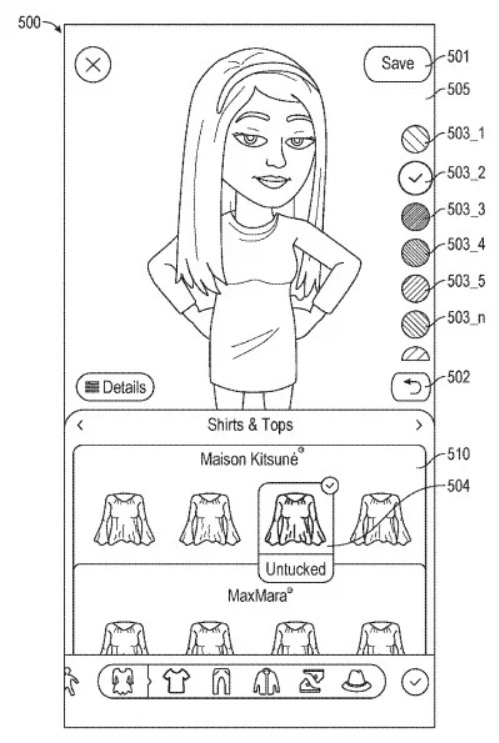 The Bitmoji Shopping Mall: Boosting business with virtual brand outfits
So far, partnerships with Levi's, Ralph Lauren or Jordan have already made it possible to dress Bitmojis in branded clothing. Now the whole thing is to be taken to a new level. The basis is formed by cooperations with major brands and fashion retailers, which provide their new creations for the avatars. This gives the individual brands a platform in which they can present their fashion interactively.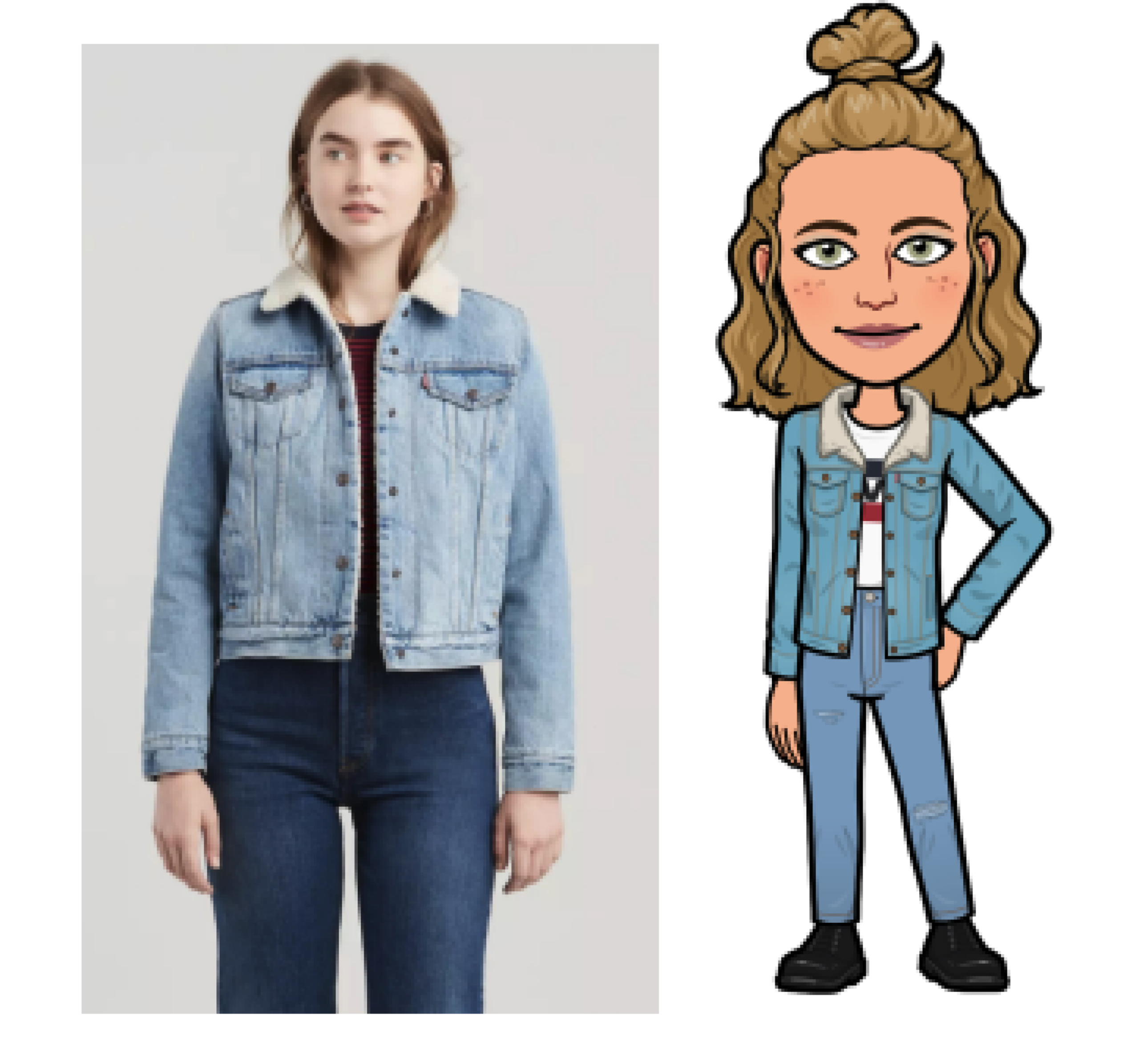 The shopping mall also gives users a special user experience that closely resembles real online shopping experiences. In addition, Bitmojis can act as a kind of influencer by taking on a fashion pioneering role.
The virtual outfits will presumably remain free of charge for the time being and are to be used purely for advertising purposes. Snapchat users can therefore expect no extra costs.
Social commerce – the trend continues this year
The social networks have been trying to enter the e-commerce business more and more for quite some time. The year 2020 was all about social commerce: While Facebook and Instagram offer virtual stores for their users where merchants can sell their goods, TikTok even entered into a partnership with Shopify.
Now it's Snapchat's turn to take a slightly different approach with its Bitmoji virtual shopping mall. Nevertheless, the platform is paving its way into e-commerce as a result. Bitmojis are clearly trending: More than 70% of Daily Active users have linked their Snapchat account to a Bitmoji account. The avatars are therefore the perfect advertising space. In addition, the characters can be shared via other social channels such as WhatsApp or similar. Another clear advantage: The avatars usually represent the user himself in a comic version. As a result, Bitmojis have a high recognition value among one's own circle of friends. Thus, brands that make their creations available in the Bitmoji Shopping Mall could draw on numerous micro influencers.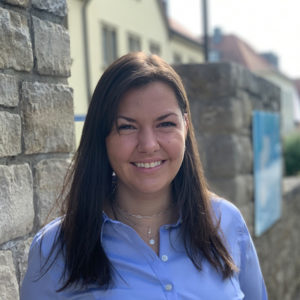 Lara Meyer completed her bachelor's degree in business administration, specializing in media business administration, at the University of Applied Sciences in Würzburg. As part of the eology marketing team, she takes care of the dissemination of the collected eology knowledge by sharing her know-how in magazines, blogs and journals.